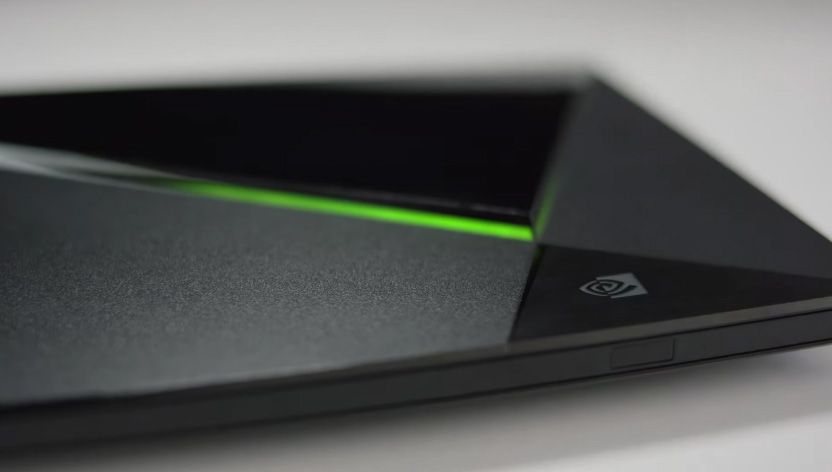 Bringing the best of the gaming and entertainment worlds together in one package, the Nvidia Shield is powerful microconsole offering a multitude of functions. An android device at heart, this powerful box provides a convenient means to give you all your TV, entertainment and gaming hits all in one neat delivery mechanism. Right now, it's a good time to check out the best Nvidia Shield deals, because they make a great festive gift.
On top of entertainment apps like Netflix and Hulu, the Nvidia Shield enables you to stream 4K games to your TV from the cloud or cast them straight into your living room from your PC. You can use voice controls to access and navigate the Shield and its components but also to ask for information, hear news and control your home: the Nvidia Shield is compatible with some smart home appliances and can integrate into those systems too. It's a versatile little machine.
To complement the Shield, check out our picks for the best 4K gaming TVs.
The 2017 model is the most readily available and is a boosted version of the original. It is supplied with Shield Experience Upgrade 5.0 and a remote control, but parting with a bit more cash will get you a controller that has an always-on microphone too. 
If the Shield isn't for you, but you still want to game in your living room, check out the best gaming laptops of 2018 for more options.
Some online stores give us a small cut if you buy something through one of our links. Read our affiliate policy for more info.